FLOW | Good Morning, Flow!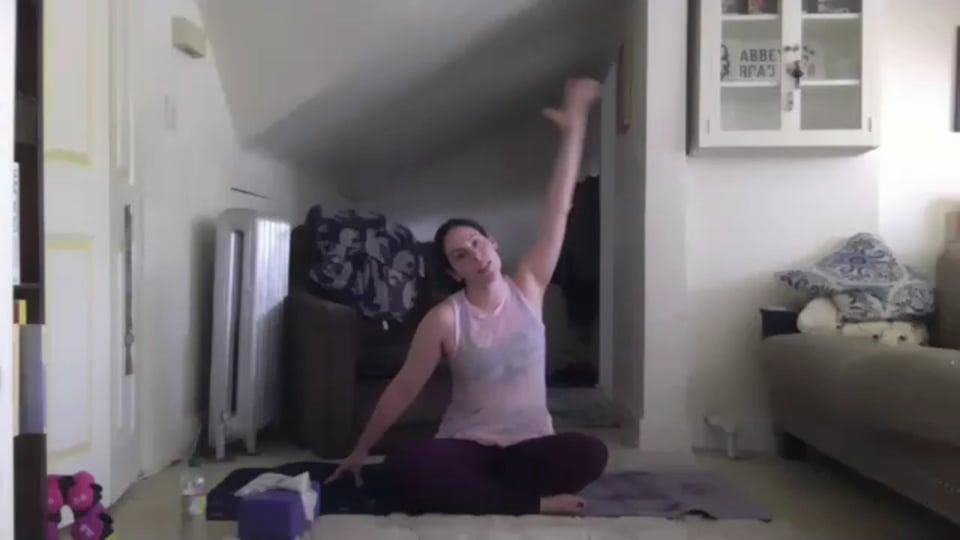 Wake yourself up with a full body stretch in this 60 minute class.
Jen
sprinkles some restorative movement throughout, so make sure to have a block and strap handy (feel free to improvise with a pillow for a block, and strap/belt/blanket for a strap). You will walk away feeling rejuvenated and ready to start your day!
Skill Level
Beginner, Intermediate