RESTORATIVE | Yoga In Your Pajamas!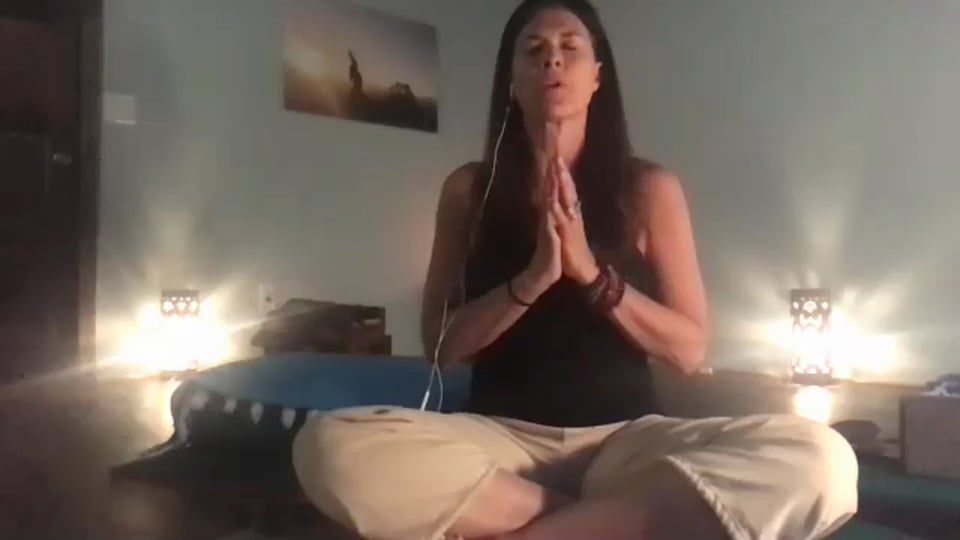 Get into your comfy pajamas (not required, but why not?!) and enjoy your practice from the comfort of your own home!Restorative yoga is a gentle slow style of yoga that involves long passive holds in a series of restful poses. This practice allows you to release stress held deep within. Expect a sequence that will help you access and unlock tension to clear space in your body.  This slow, restorative practice will take you on a meditative journey through supported forward bends, hip openers, and supine twists, then end with legs up the wall. You'll settle your body and relax into a deep and fluid inner space. we will end with yoga Nidra……. Be prepared to slip right into blissful sleep…..
Props Needed but not necessary: a bolster, straps or a hand towel, a blanket, and wall space.
Skill Level
Beginner, Intermediate, Experienced