BURN | Lower Body Workout With Major Emphasis on Abs!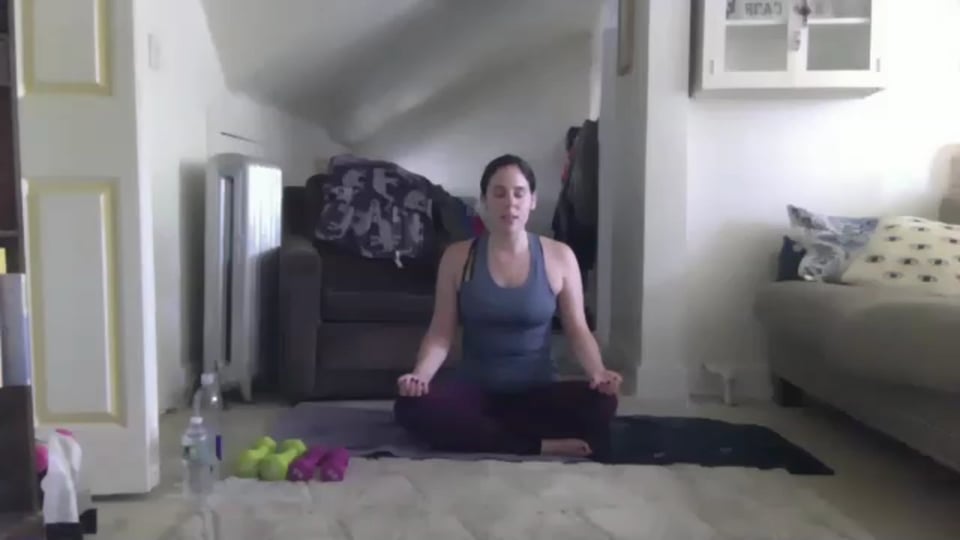 Class begins with some gentle sun salutations, and ends with a nice relaxing savasana ! In between is a lower body routine with MAJOR emphasis on abdominals.
Jen
encourages you in this class to either modify or take it a step further depending on where you are in your practice ! Perfect way to jump start the week !
Skill Level
Beginner, Intermediate