FLOW | A Flow With Mild Back Bends and Ample Twists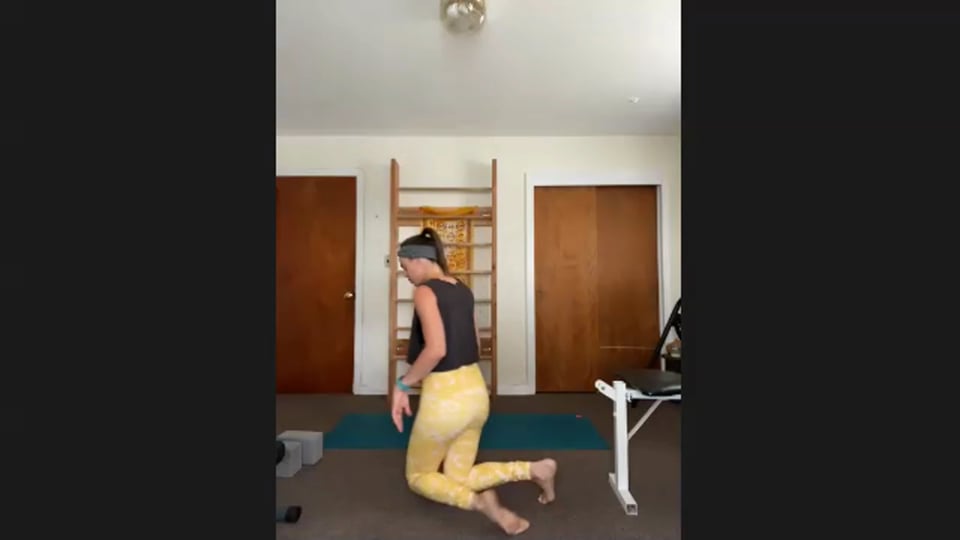 This class was inspired by a short story I read. 2 girls were floating down a river. The first held on tight to each rock and branch as she passed scared of what was next. She was pulled by the current, exhausted by the time she reached the end. The second learned to move with the current avoiding the debris, never certain for sure where she would end up. At the end she had plenty of energy to explore her new surroundings.
Can we move like the second girl? First through these poses, next through our lives.