FLOW | Heart Opening To Challenge You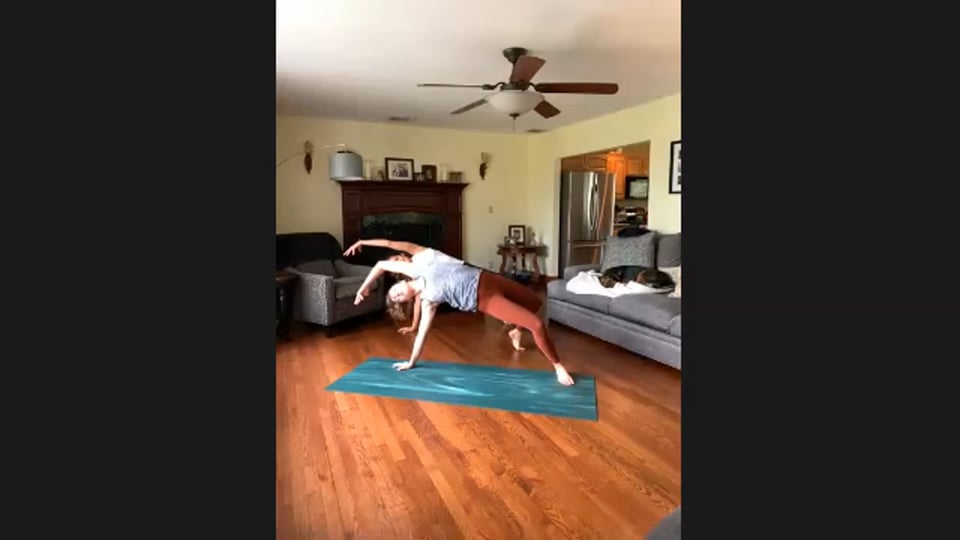 This Intermediate to Advanced heart opening practice will challenge you to the core.  You will work upper body, side balances mixed in with heart opening postures ultimately taking you to your fullest expression.  Allow the Chakra's to shine through!
Modifications are added for newer yoga students.
Skill Level
Intermediate, Experienced