Soul Sync – Part 3 of 7 – Space Awareness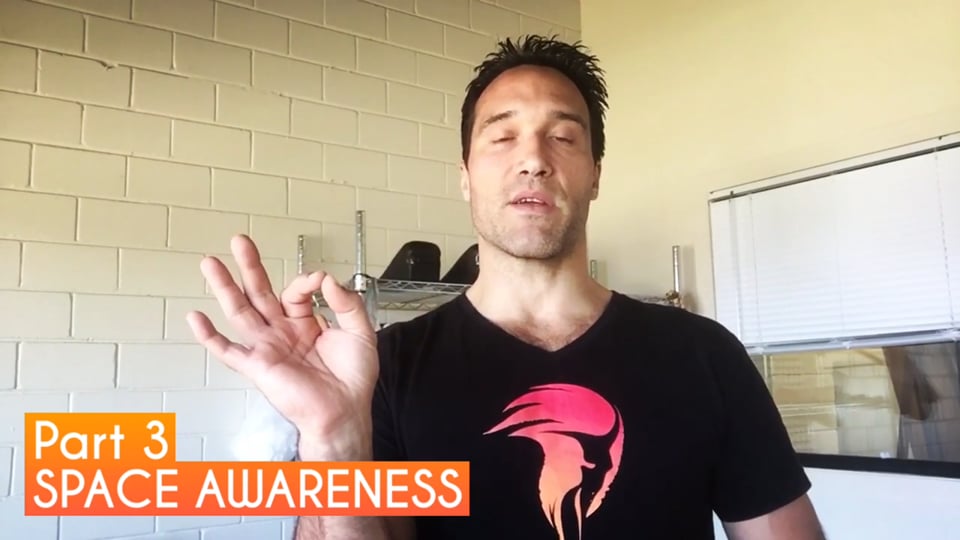 Space Awareness refers to to what's seemingly not in action. In this exercise the breath inhale and exhale are the action while the moments in between the actions are the spaces in which you may draw your awareness. The practice will quite your mind and allow you to connect deeper into your subconscious and consciousness.
Much thanks to my friends at One World Academy for sharing and creating the Soul Sync Meditation.
Skill Level
Beginner, Intermediate, Experienced